Whether it's a logo, a magazine ad, or even a billboard, the colors used in a design can make a huge difference. Different hues hold different meanings and can evoke a wide variety of emotions. The study of how different colors affect behaviors, thoughts and emotions is known as color psychology.
Colors are powerful tools in the world of branding, and as designers we work with colors every single day. Picking the right colors can be challenging, but knowing how colors affect emotions and behaviors is the first step in finding the quintessential color for your brand. A logo's color can have a huge impact on someone's immediate thoughts about a brand when they first come across it.
We know a thing or two about what different colors mean for your brand. Our knowledge is useful in helping clients choose the best color options for their brand to help them stand out, all while remaining authentic to the brand's personality and voice. Aligning colors and messaging sets a brand up for success.
What do your color choices say about your brand? We've covered the basics below!
Red:
Red can signify hunger, romance, boldness, courage, or action.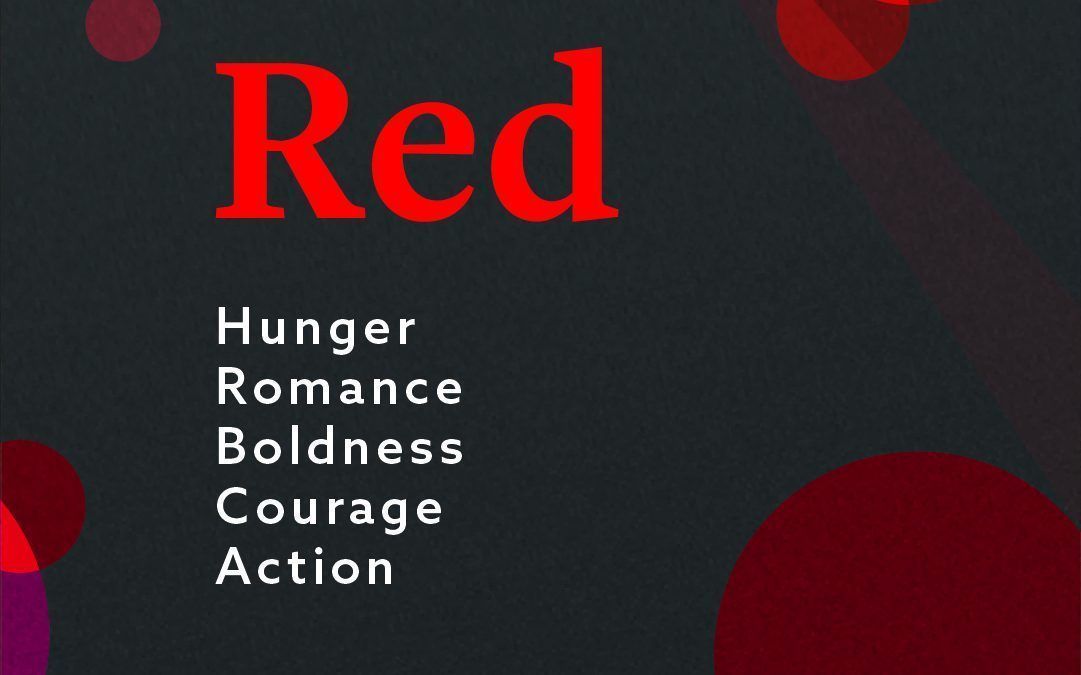 Orange:
Orange can represent friendliness, cheerfulness, creativity, adventure and warmth.
Yellow:
Yellow often signifies happiness, summertime, warmth and sunshine. Since yellow is so bright, this hue is usually associated with positivity.
Green:
Often, green represents generosity, nature, health, freshness and money or finances.
Blue:
Blue can represent dependability, stability, peacefulness, wisdom and calmness.
Purple:
Purple signifies spirituality, imagination, royalty, power, and luxury.
Pink:
The color pink can represent gentleness, softness, affection, care, compassion and love.
Black:
Black can mean sophistication, confidence, authority, elegance and mystery.
While these color associations hold true most of the time, color associations can vary widely based on a variety of reasons. Personal experiences, cultural norms, and even the context the color is used in can change the meaning. However, these general guidelines can do wonders while choosing colors for your brand. Besides, we're always here to help!