Northeast Independent Distributor Association
Project Overview:
Purpose - Bring an out-of-date online presence current Objective - Establish a refreshing online spaced which made online leads bubble Duration - 4 Months Team/Roles - graphic designer, project manager, web developer, copywriter
Project Showcase: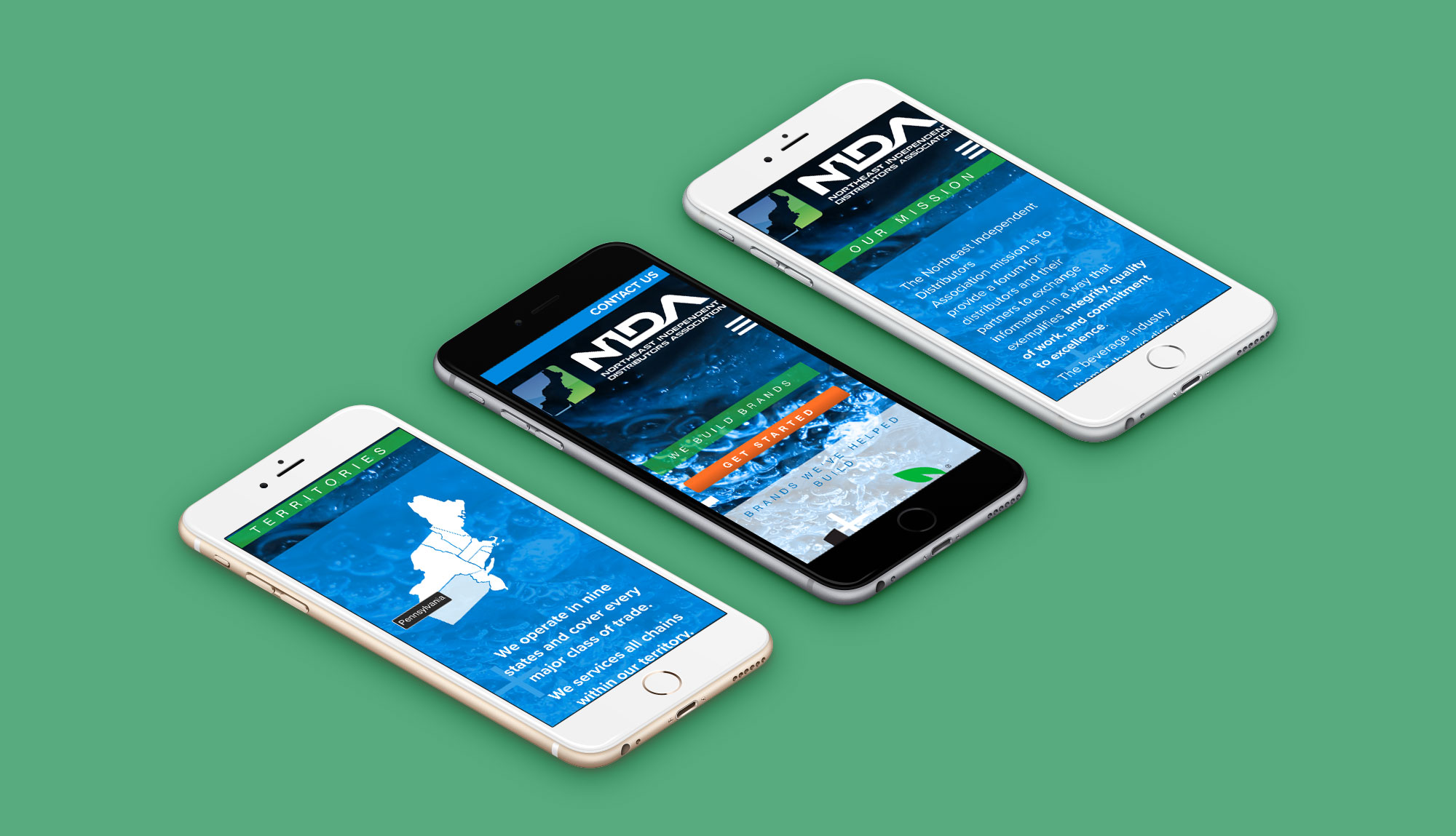 Project Resources:
Web Development
Front End Development
Responsive Web Development
Secure Hosting Solution
Server Administration
Wordpress Custom Theme Development
Graphic Design & Branding
Responsive Web Designs Rendered for Desktop, Tablet + Mobile
Web Design
Marketing & Content
Copywriting
Search Engine Optimization (SEO)
Technical Specs
CSS3
Foundation Framework
HTML5
Javascript
MYSQL
PHP
Wordpress
Visit the Site
Think We're a Good Fit?
We pride ourselves in solving business problems through designing better experiences for our clients.
Does this project sound like something you have banging around in the back of your mind? Think we'd be a fit to work together?
Get in touch with us and tell us a bit more. We'd love to chat.
Contact Us Today