Website redesign takes center stage
Project Overview:
The Sands Bethlehem Event Center is host to a variety of major music, comedy, and variety show performances throughout the year. Our initial meeting with the Director of Marketing and tour of the facilities gave us the foundation for our redesign to come together quickly. The biggest piece of custom functionality for The Sands was the new Events module, which enriched the user experience of finding an event within distinct date ranges and helped guide users more directly toward completing ticket sales. All of this comes with the ability for the client to update/manage on their own with a custom backend.
Project Showcase: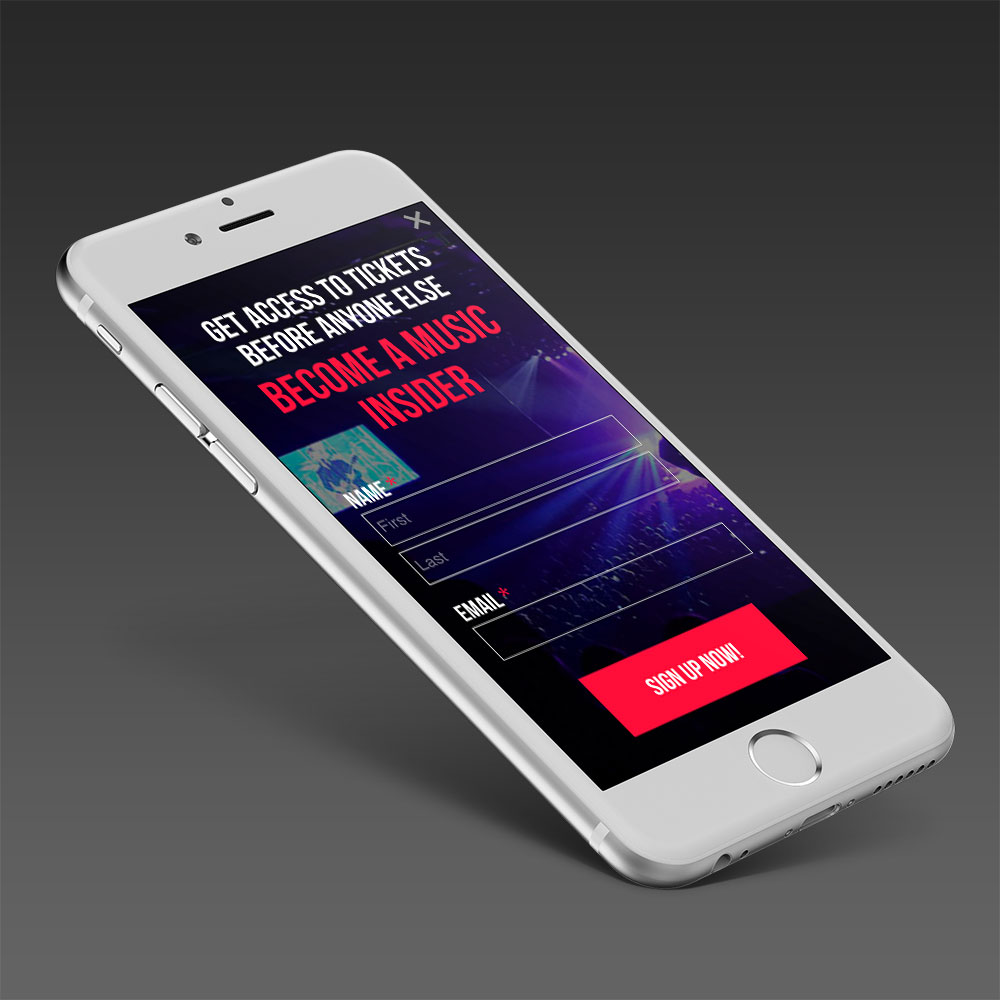 Project Resources:
Web Development
Client Website Training
Database Architecture and Management
Front End Development
Responsive Web Development
Secure Hosting Solution
Server Administration
Wordpress Custom Theme Development
Graphic Design & Branding
Custom Web Development Wireframing
Email Marketing Design
Sitemap Development
Web Design
Marketing & Content
Search Engine Optimization (SEO)
Website Analytics
Website Content Management
Technical Specs
CSS3
Foundation Framework
HTML5
Javascript
MYSQL
PHP
SASS
Webpack
Wordpress
Visit the Site
Think We're a Good Fit?
We pride ourselves in solving business problems through designing better experiences for our clients.
Does this project sound like something you have banging around in the back of your mind? Think we'd be a fit to work together?
Get in touch with us and tell us a bit more. We'd love to chat.
Contact Us Today