Digital Marketing, Web
Project Overview:
Purpose - a redesign to bring the Sands Bethlehem brand to life on all devices
Objective - align with business goals, bringing awareness to events and driving ticket sales
Duration - 4 months
Team/roles - design, development, project management, client services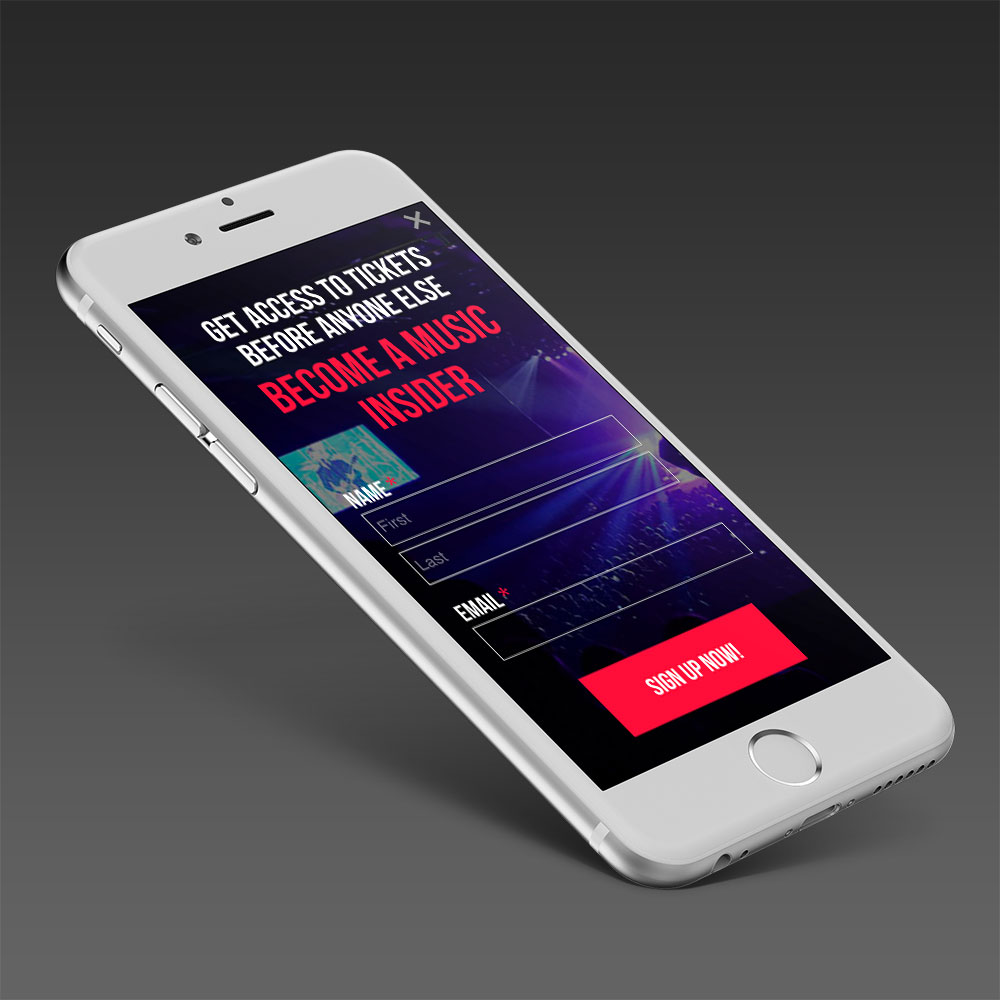 Project Narrative
After our team visited and met with the Director of Marketing at Sands, we received a tour of the facilities and got an idea of the plans they have to re-invent their marketing strategies and appeal. This integral meeting gave us the foundation for our redesign to come together quickly.
Our biggest piece of custom functionality written from the ground up was their new Events module, which enriched the user experience of finding an event within a certain date range & a redesigned internal event page expounding on the event in great detail, all managed from within the backend by the client.
Project Showcase
Graphic Design & Branding
Wireframes
Sitemaps
Design compositions
Designs rendered for desktop, tablet + mobile
Web Development
Front-end development
CSS3, HTML5, Javascript
Back-end development
PHP, MYSQL
Secure hosting solution
Project management
Task and milestone monitoring
Documentation of client feedback revisions
Timetable-against-budget monitoring
Closing Thoughts
Overall, the redesign met the goals we set out to accomplish and our client has seen a noticeable uptick in on-sale and announce dates for new events, and countless new customer exposure to an event space looking to kick it up a notch, and have the digital prowess and presence to back it up.
Think We're a Good Fit?
We pride ourselves in solving business problems through designing better experiences for our clients.
Does this project sound like something you have banging around in the back of your mind? Think we'd be a fit to work together?
Get in touch with us and tell us a bit more. We'd love to chat.
Contact Us Today